If you haven't noticed the blog has been heavily dedicated to skincare based topics. That's mostly based on the fact that I started blogging for the purpose of my capstone project and wanted to keep things simple.
*insert Simple Life gif 😆*
Although I do enjoy skincare and will likely continue to talk about it on here I just wanted it to be known that I will be including other topics. I'm now done with my capstone (got an A- in the class btw 😉 ) and will be graduating next Friday (YAYYYY 😛 ) so I figured it's time to include my other interest on the blog, which has always been my intention. If there is anything specific you'd like to hear from me let me know! I also want to start doing some live streams to really engage with you all so if anyone is interested in that comment below! 👇🏽👇🏽👇🏽
With all that being said talk to you in a few. I'll be hibernating for the weekend…let's just say it's been a long semester.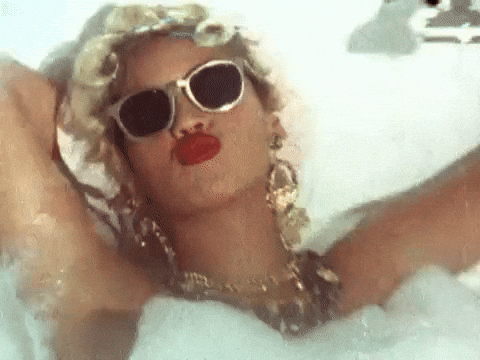 xo, TaylorMichelle